Features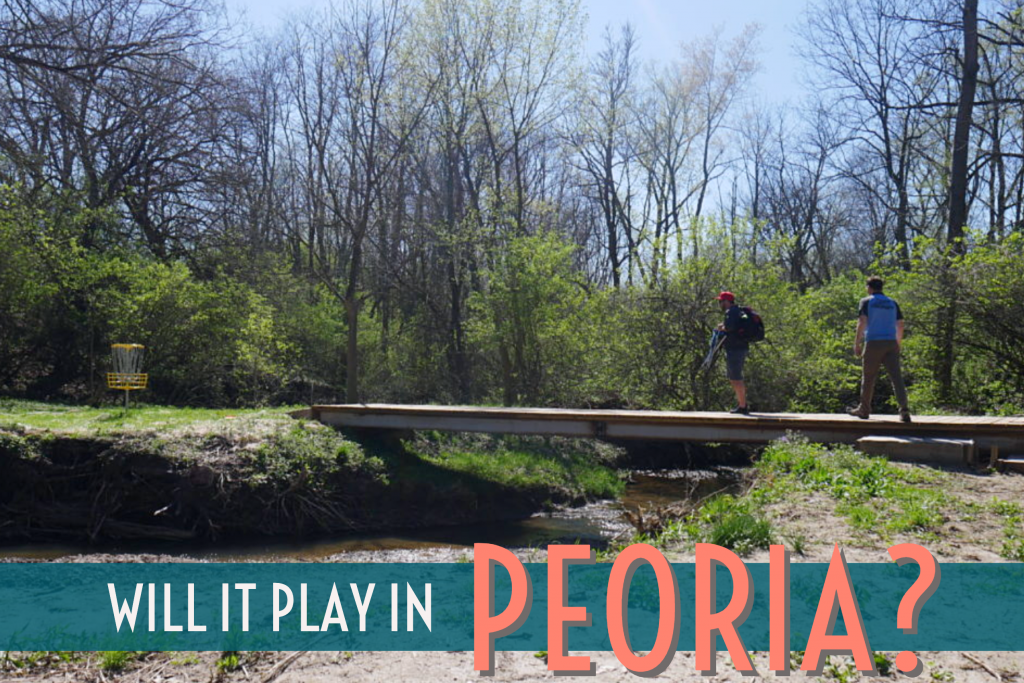 BY PATRICK AUBYRN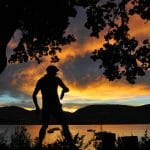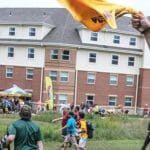 We tracked down Nate Sexton for the third installment of our Offseason Interview series and were treated to a healthy mix of veteran reflections on the game and his signature deadpan humor.
By Steve Hill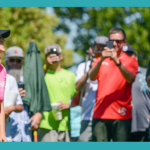 In the second installment of our Offseason Interview series, we catch up with four-time PDGA World Champion Valarie Jenkins, who says it's time to "hunker down" as she and Nate Doss focus on the future.
By Steve Hill
Most feature articles are only available to paid subscribers () or visitors with a free Ultiworld Account (). A select few from the archives are available to everyone.
If you haven't already, please consider becoming an Ultiworld Subscriber to get access to all of these feature articles (and much more). Your subscription can help fund more of these long-form pieces, as well as all of Ultiworld's coverage in general. Thank you for your support!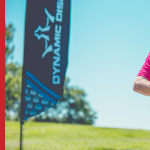 We recently caught up with PDGA World Champion Ricky Wysocki for a conversation about his 2016 season, what's in store for 2017, and life on the road.
By Steve Hill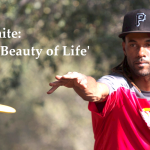 Philo Brathwaite, disc golf's most prominent black player, talks race, community, and connection in the sport
By Craig Florence